Jony Ive leaves Apple, to start his own company
The person behind the iconic designs of the iPhone, iPod and the Mac, Jony Ive, is leaving Apple, after more than two decades at Cupertino. He revealed the next adventure in his life will be his own creative agency, called LoveFrom. It will launch in 2020, with Apple as its first client.
Jony Ive, or as is his full name, Sir Jonathan Paul Ive, will have no immediate successor. People like Alan Dye, the director of the UI team, and Evans Hankey, the leader of the industrial design team, will report to Apple's COO. Speaking about his departure, Ive simply said:
Tim Cook, the Apple CEO, said his group of in-house designers is the strongest it's ever been, and the company will continue to work with Ive, albeit on different terms.
However, such a massive change on the top executive levels will come as a shock to investors and customers. Ive is the second crucial employee leaving Apple after the retail chief Angela Ahrendts left in April during one of the most intense periods of the the trade war between the United States and China.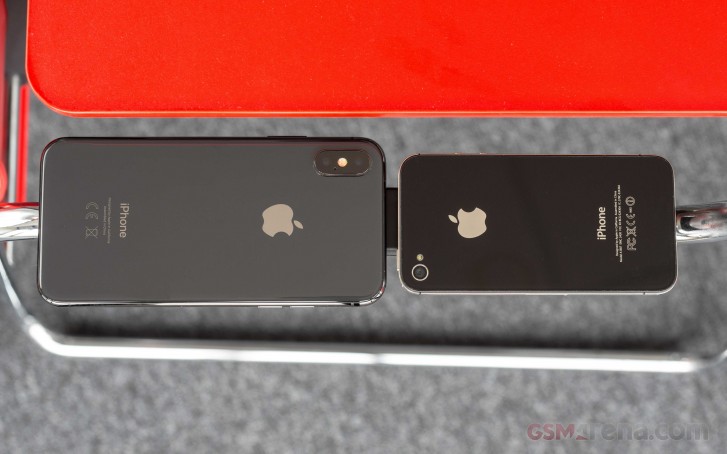 The timeless design of iPhone by Jony Ive
In the interview, Ive also said he would continue working on wearable technology and healthcare, two of Apple's strategic priorities if the iPhone sales keep slowing down. Separating himself into a creative agency will allow him to work for Apple as a contractor, but not limit him - LoveFrom will still be free to take projects from other companies.