Facebook's Android app Released Dark Mode Feature
Facebook rolled out Dark Mode for its Messenger app back in March this year, and now it's about to expand that to its main app for Android.
The social giant already started working on Dark Mode for Watch, but reverse engineering expert Jane Wong - who has previously uncovered under-development features of Facebook and Instagram - reports that the company has started implementing this much-requested feature across the entire app.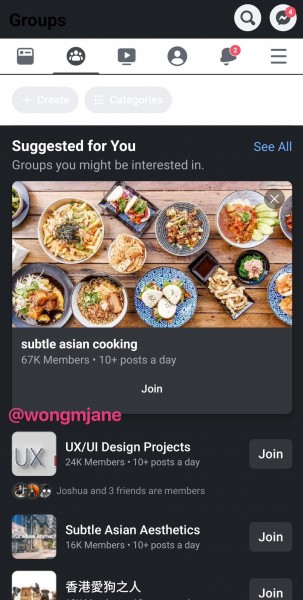 Facebook is still working on Dark Mode for its main app and it's going to be a while before the company makes the feature public.